Products for every(body)
Inclusivity is a priority for us.
We offer products to meet the needs of all people, regardless of gender, size or abilities. We will specially curate collections based on your teams' needs, giving careful consideration to neurodiversity with adaptability options.
One stop creative shop
CIC has got you covered with our in house creative and customer care teams. We consider ourselves to be brand chameleons, learning your business and totally embedding into your brand.
Our teams will make sure that YOU look good to your boss (if you even have one).
Easy to order & deliver
Trusted by and tightly integrated with more Cloud companies than any other promotional marketing company.
Whether you're planting trees or sending swag to space, we're your guide.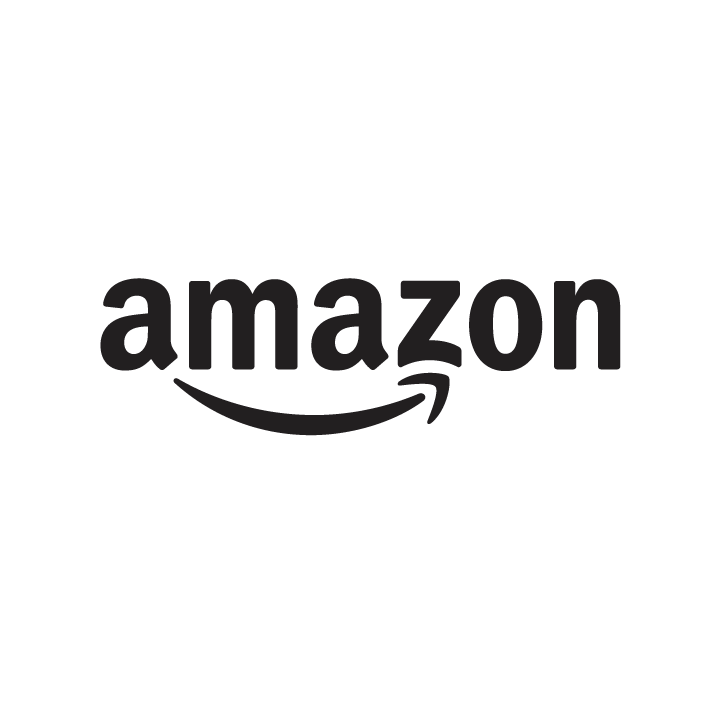 CIC makes it easy to do the right thing for your business, and the planet.
The path to inclusivity and sustainability starts with the suppliers we select. It's not easy to know which companies are ethical and which companies are just saying what you want to hear. Look to us as your guide to selecting environmentally-conscious promotional products and in providing ways to give more than you take with every purchase.